Our Technology
Patient-Focused. Patient-Friendly.
Dr. Michelle Allar has always believed in offering patients the latest technologies designed to make the orthodontic experience better. That's something our office has always been committed to and one of the reasons she invests in continuing education every year. For patients, it means fast, comfortable treatment that barely resembles what previous generations think of when they think about braces.
Here are just a few of our patient-focused technologies: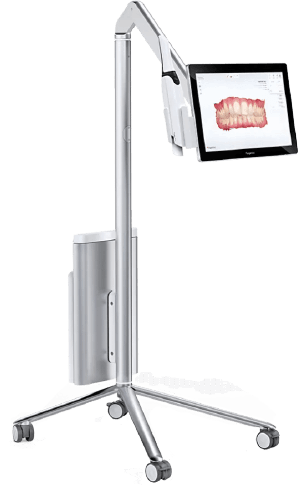 3Shape Intraoral Scanner
With our 3Shape Intraoral Scanner, Dr. Michelle is able to create a precise, digital map of your teeth and bite. This means no more goopy impressions and better information at the start of your treatment so you get a better result. Not only does this make the process of getting braces or clear aligners more comfortable, it also contributes to greater efficiency while you're in treatment so you get to your new smile even faster.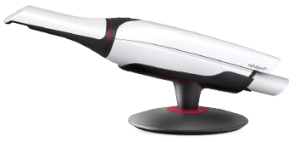 iCat 3D Imaging System
Our iCat 3D Imaging System provides precisely accurate 3D views to analyze teeth, roots, TMJ, airway, and sinuses without magnification or distortion in less than 5 seconds. With more information than what is rendered from a more traditional x-ray, we are able to provide treatment that is beyond straight teeth.
In addition to providing more information than traditional orthodontic radiographs, our iCAT uses is less radiation than the majority of traditional x-ray machines.  Plus, the iCat enables us to evaluate the patient's airway; constricted airways can cause sleep disorders leading to lack of brain development, learning disorders, and attention disorders.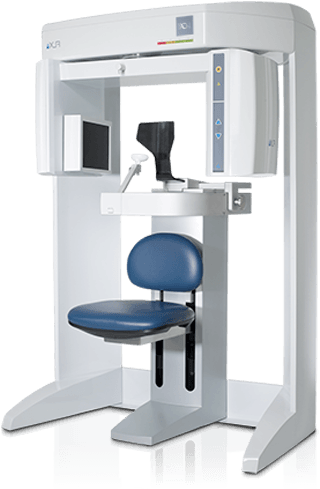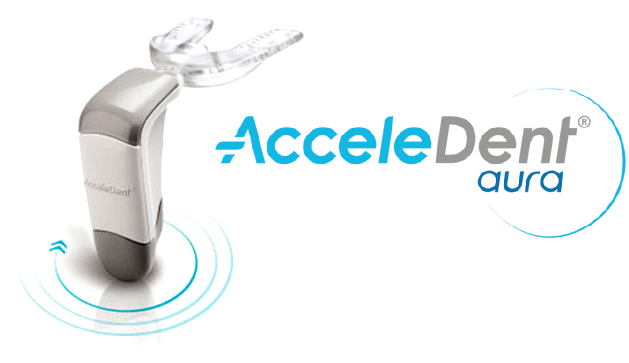 AcceleDent
 
Now you can advance your smile and finish treatment even faster with Acceledent. Tooth movement is stimulated with gentle vibration.