Metal Braces
But Not Like You Remember
Metal braces are still the brackets of choice for the vast majority of our patients. If fact, close to 70% of our patients choose our high-tech metal braces. Allar Orthodontics uses the lowest profile braces available, resulting in maximum comfort for the lips and cheeks. Made of high-grade stainless steel, these braces were carefully selected by Dr. Allar because they straighten your teeth and bite with exceptional precision and accuracy. Plus, our high-quality self-ligating brackets have been shown to require lighter forces while offering greater control, comfort and sliding mechanics. Translation: we focus on comfort and efficiency! 
With the Carriere SLX System, treatment is comfortable and requires fewer office visits, but what really sets this approach apart is something called passive self-ligation.
• No unnecessary tooth extractions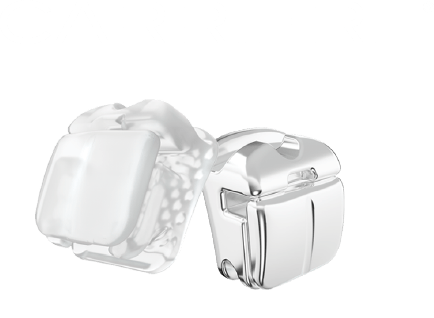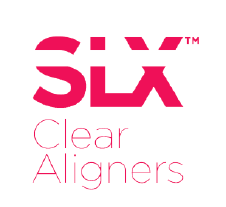 Straighten your teeth without braces with Carriere SLX Clear Aligners. SLX Aligners are state-of-the-art and offer a virtually invisible treatment approach that lets you eat and drink whatever you want and straightens your teeth without letting the world know you're in treatment.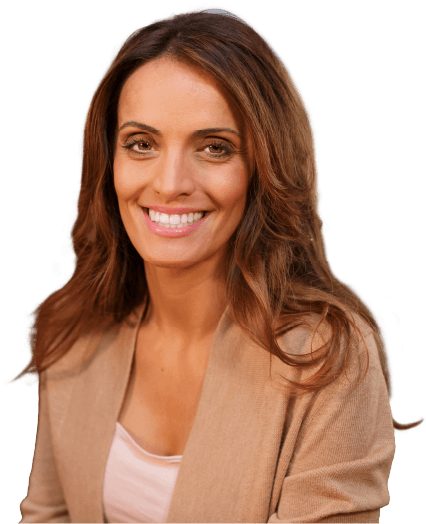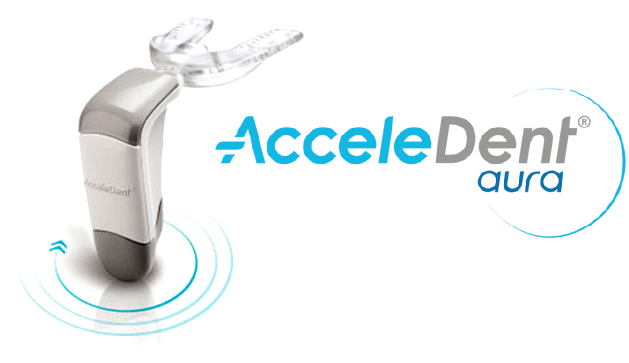 Acceledent Aura
Now you can advance your smile and finish treatment even faster with Acceledent. Tooth movement is stimulated with gentle vibration.