Meet Dr. Michelle
The Master Behind Your Smile
Dr. Michelle Allar is passionate about the art and science of orthodontics. She is also passionate about the finer aspects of a beautiful smile and brings a finely tuned esthetic eye to every smile she helps to create. Dr. Allar is known for her ability to help patients see the potential in their smiles and then help them achieve that potential.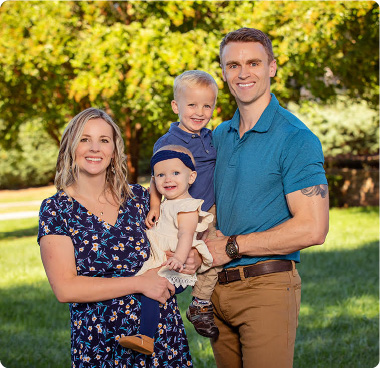 A Few Things That Set Dr. Michelle Allar Apart
She customizes plans for each patient to create their most esthetic smile and functional bite using 3-D technology, always taking airway into consideration.
She is a Board-certified orthodontic specialist with additional training in esthetics.
She is the Orthodontic Chair for the Seattle Study Club, which focuses on the highest quality care for complex multi-specialist treatment
Dr. Michelle treats patients of all ages: her oldest patient is 96 and her youngest is 3 years old!
She's a conservative, yet proactive orthodontist with the goal to treat as quickly as possible as she understands that your time is valuable. She offers remote monitoring and aligners, which often fit patients with a busy lifestyle or those traveling far to see her.